TurboLaw Document Software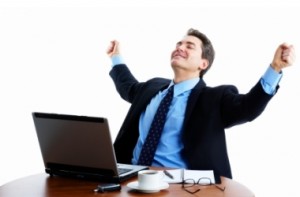 TurboLaw Document Software gives you the legal documents and court forms you need at your fingertips so you don't lose otherwise billable hours searching for what you need. Unlike online PDFs, our forms can be saved for future editing and fill in with your client and case information in one click. Use technology such as our software to streamline your practice and keep overhead low.
"I can be a better attorney with TurboLaw."
– Attorney Susan Edgett, Groton, MA
State-Specific Editions
TurboLaw contains state and area of law specific forms for:
Fully Editable
Unlike the PDF forms you can sometimes get from the courts, TurboLaw forms and documents are fully editable – you can change anything you want.
Always Up-To-Date
Your forms are always up-to-date because of our automatic updates and you have access to unlimited technical support.
Try it Free!

Get access to a free 30-day trial subscription.
There's absolutely no obligation and you can unsubscribe at any time.