Thank you for being so responsive. It is good to have responsive 'partners' like you to help me with my practice.
Michael P. Friedman, Esq
Brickley, Sears & Sorett, P.A. – Boston, MA
You guys are the greatest. Of the 12 to 15 different billing programs I've used over the past years, your program is by far both the easiest and the best across the board.
Attorney Gary L. Marsh
Buena Vista, CO
I don't know if it is possible to be 'in love' with software, but I love TurboLaw. It's great.
Attorney Elaine Clark
Beverly, MA
Thank you so much. I can be a better attorney with your software. I can spend more time with my clients when I know TurboLaw is a keystroke away.
Attorney Susan Edgett
Groton, MA
Your high level of customer service is a major reason I switched to your billing software.
Attorney George H. Boerger
Kingston, MA
Put people before paperwork
Let us help you get more clients, earn more, and get home on time. Fully-editable, state-specific documents and forms – everything from multi-page financial documents that auto calculate to sample motions and form letters.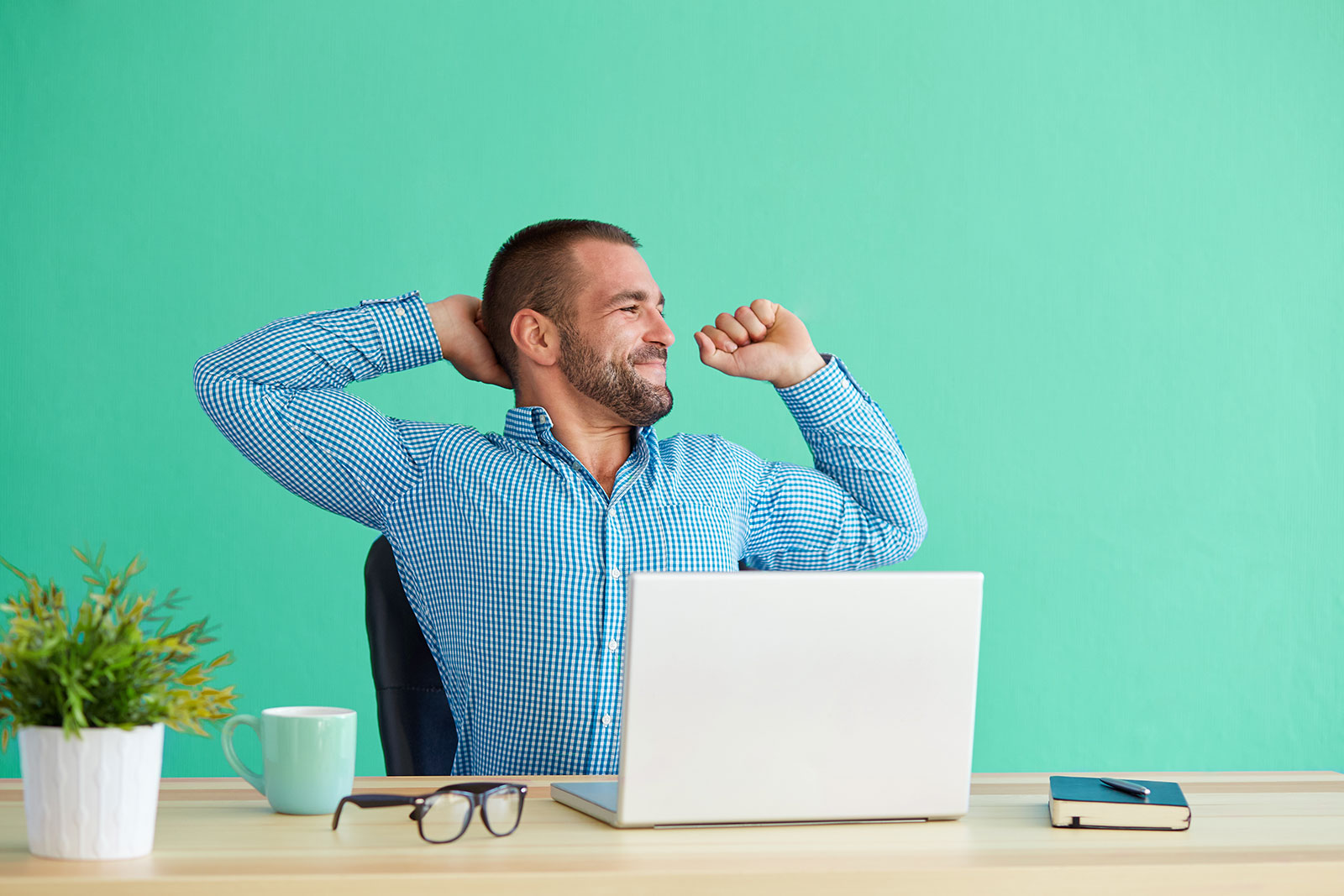 You work hard and deserve to get paid
TurboLaw Time and Billing is the simplest time and billing software for solo and small firms. Spend less time fighting with complex billing software and more time helping your clients. With professional looking bills, statements, and reports, you'll get paid faster and have happier clients.
Stress-free support when you need a hand
a responsive partner when you need help

Online
We have an extensive online help center available 24/7 where you can find help articles or start a ticket on any issue you're having.
Email
We offer email support for those times when you can't find what you need in the Help Center or just want to get in touch with a human!
Phone
Prefer to talk to a human? Give us a call Monday through Friday from 9am to 5pm ET, and we'll help you out!
TOLL FREE: (800) 518-8726
INT'L: +1 (508) 283-1389
Need TurboLaw for a Mac or mobile device?
TurboLaw Cloud lets you remote access your TurboLaw software from any device.
Learn more >