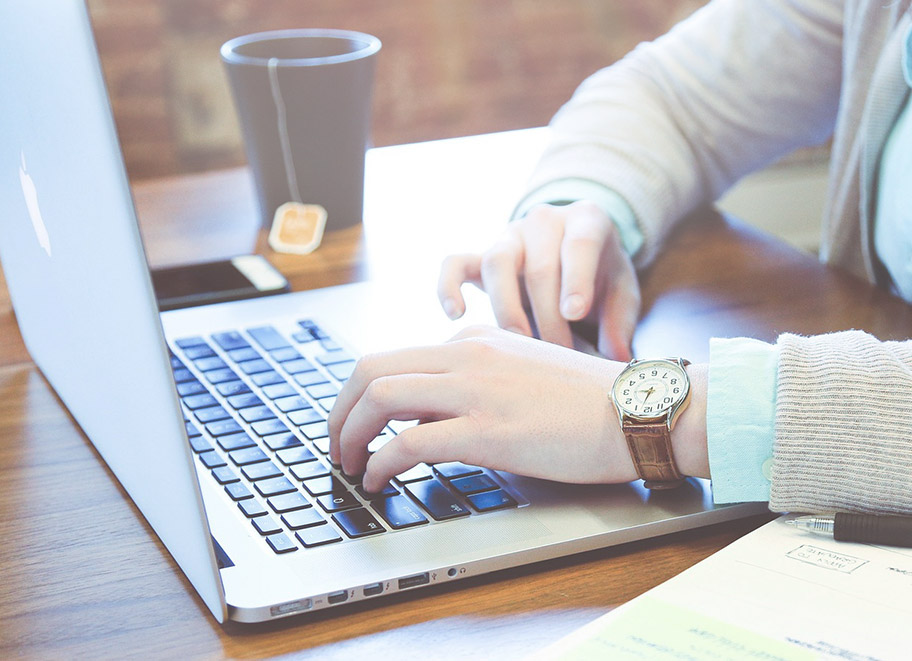 The 2018 Massachusetts Child Support Guidelines are applied to all child support orders and judgments to be used by the justices of the Trial Court in Massachusetts. The guidelines help the Trial Court to calculate child support. These forms became effective from September 15, 2017 and were later revised in May of 2018 with the new revisions taking effect June 15, 2018.
TurboLaw's software and document templates help you complete your Massachusetts Child Support Guidelines Worksheet, and calculate child support accurately., These guidelines are constantly updated to comply with the latest law.
What's included?
These forms include the updated 2018 Massachusetts Child Support Guidelines, as well as a new Child Support Guidelines Worksheet and a number of other relevant Child Support forms.
To assist with calculating child support, TurboLaw has also included:
An automated worksheet to allow you to enter relevant figures and automatically generate calculations.
Detailed instructions to assist with calculating child support.
A chart which lists child support calculations per child, based on income.
Form to calculate post-secondary education child support
TurboLaw forms automatically keep up with the latest child support updates
Once completed, you can save your documents wherever you like or store them in TurboLaw. If you store your documents in TurboLaw, we will automatically enter client information in updated forms for you – avoiding duplication and saving you time.